Film Preview: Charlton Brings Motion-Centric Offense To UConn
Film Preview: Expect to see motion, play fakes and misdirection of all kinds from UConn offensive coordinator Nick Charlton on Saturday.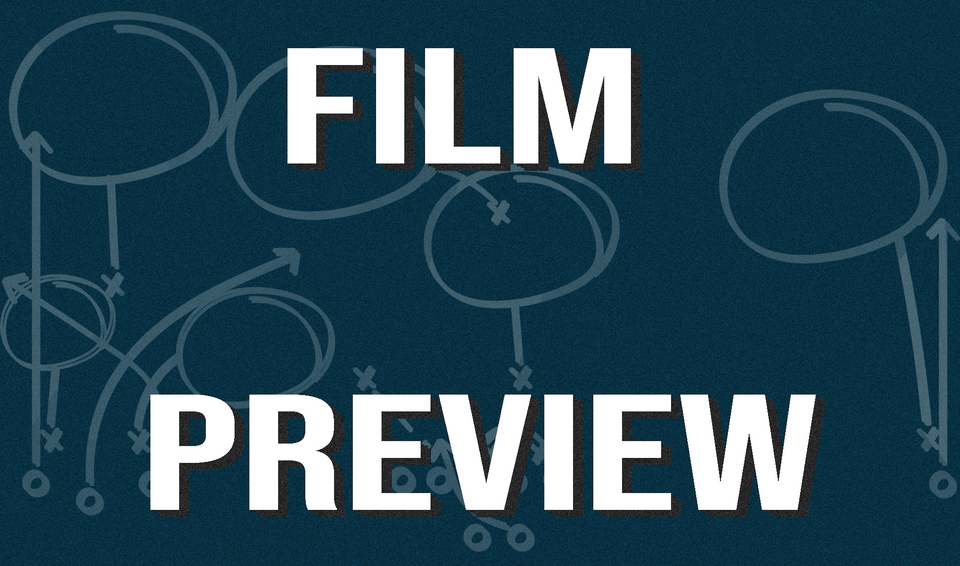 UConn offensive coordinator Nick Charlton is a member of one of college football's strongest offensive coaching trees. A Boston College graduate who spent three seasons as a staffer at his alma mater under Frank Spaziani (2012) and Steve Addazio (2013-14), Charlton's system was deeply influenced by his first foray into coaching.
He worked as an offensive graduate assistant under then-Boston College offensive coordinator and now-Ohio State head coach Ryan Day, who he cites now as one of his primary mentors.
"One of the coaches I worked with at BC, we were talking about doing a good job in presenting, and he mentioned Ryan Day: He always presents and progresses toward eventually being a head coach – and this was six years ago, seven years ago," Charlton said. "That was something I always kind of thought about and stuck to, because that's how you get these kinds of jobs. And (Day) was pretty good with that."
Day's impact is immediately apparent in Charlton's scheme. The Ohio State head coach has built a career around his excellent vertical play action passing game, pairing NFL route concepts with NFL-level receiver play and signing up big-armed quarterbacks – Justin Fields, Dwayne Haskins and C.J. Stroud – to deliver passes directly into the waiting arms of stars like Chris Olave, Terry McLaurin, Jaxon Smith-Njigba, Jameson Williams and Garrett Wilson. Y-cross, flood, deep levels, follow pivot. Day has culled his book from several sources, mainly Chip Kelly and Urban Meyer (pretty good influences to have), and Charlton's passing attack is hardly removed from Day's.