MBB Game Notebook: Utah State Runs Rebels Off The Floor In Vegas
Steven Ashworth made his MWC POTY case as Utah State ran wild over UNLV in Las Vegas, setting up a season-defining bout with Boise State. Game notebook: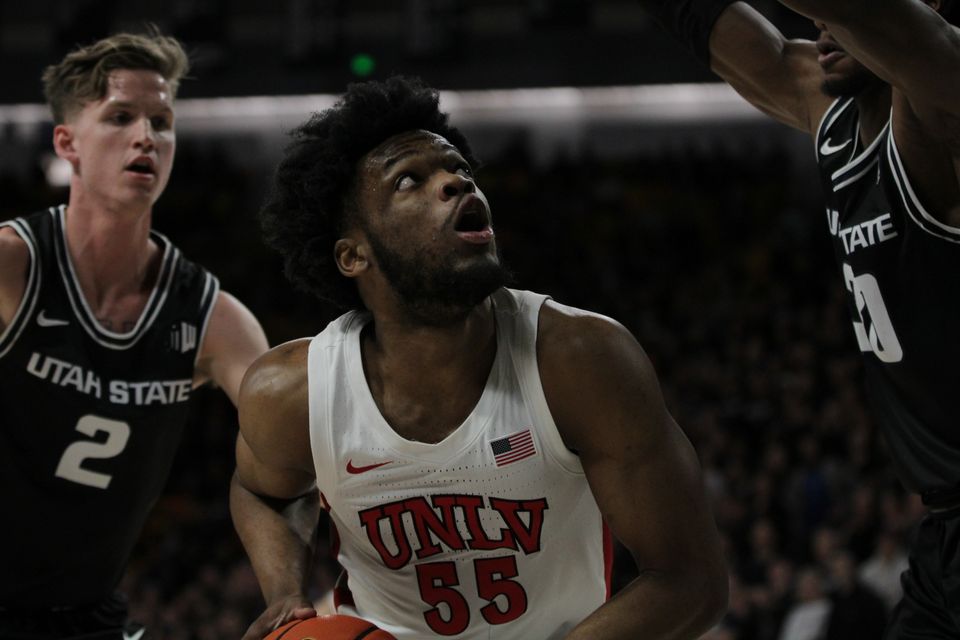 ICYMI: You can enjoy The Aggship's men's basketball coverage free of charge until the end of the season with the March Madness free trial. Learn more here, and use the button below to take advantage of this one-time offer.
This post is for paying subscribers only