Observations, Notes And Photos From Utah State's Spring Showcase
Though attrition limited what Utah State could do at its spring showcase, there's still plenty to talk about as the Aggies closed out spring camp. Notes from Saturday: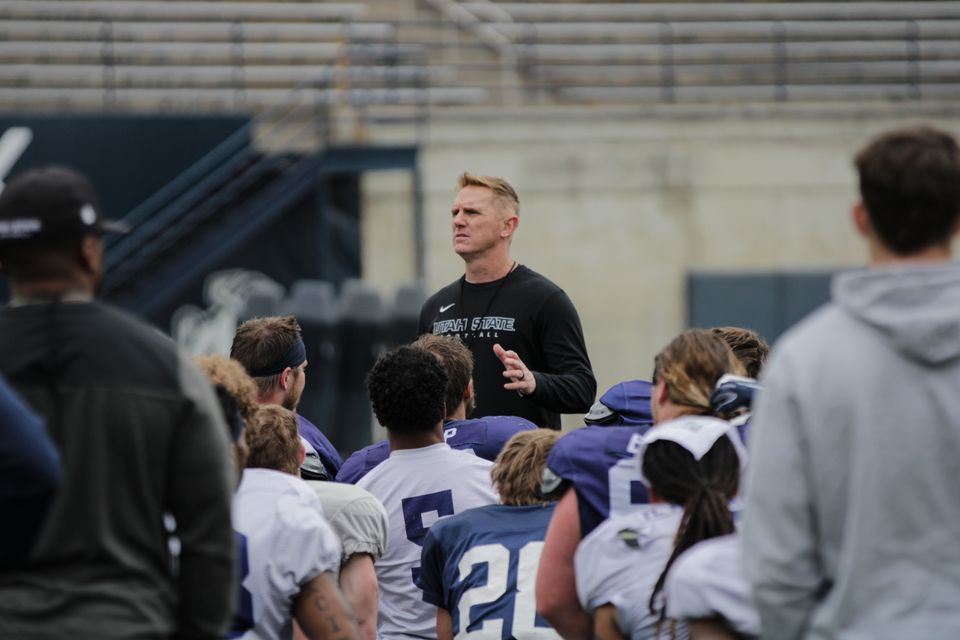 It wasn't a scrimmage, as initially planned, but I watched a little under two hours of football at Utah State's spring showcase on Saturday. Here's everything from my notebook, organized by position (with a depth chart at the end).
Photos
This post is for paying subscribers only