Cover Story: Utah State's Second-Half Frenzy Lands Just Short In Agonizing Loss
As another ferocious comeback bid against the league-leading Aztecs came up short, Utah State is left both with reasons for optimism and looming questions still without answers. Cover story: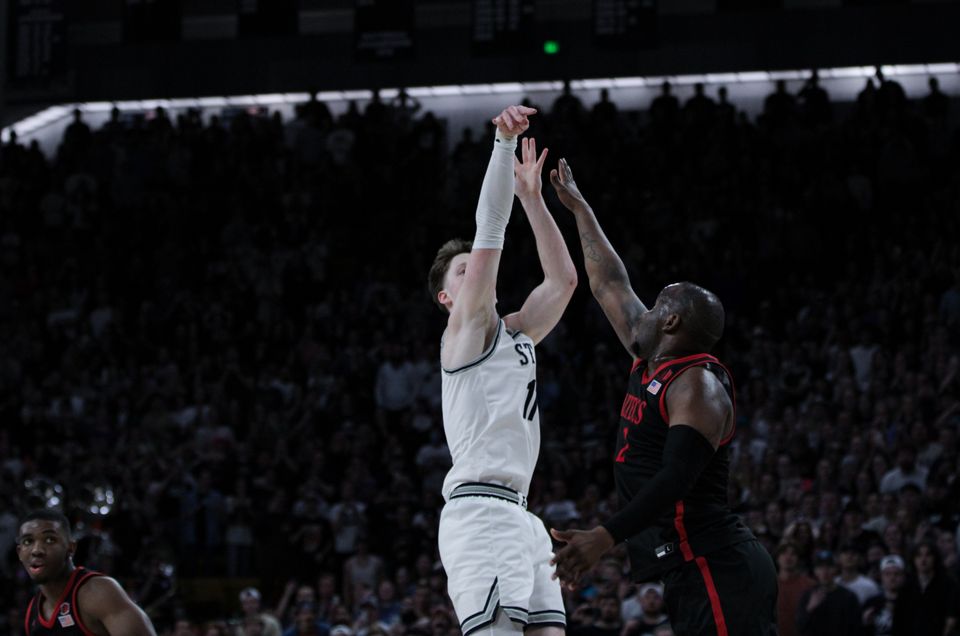 ICYMI: You can enjoy The Aggship's men's basketball coverage free of charge until the end of the season with the March Madness free trial. Learn more here, and use the button below to take advantage of this one-time offer.
This post is for paying subscribers only