Film Review: A Closer Look At Utah State's Passing Design
The film review takes a much closer look at the design of Utah State's passing attack this week. Check it out for free with the first month free button at the top of the post!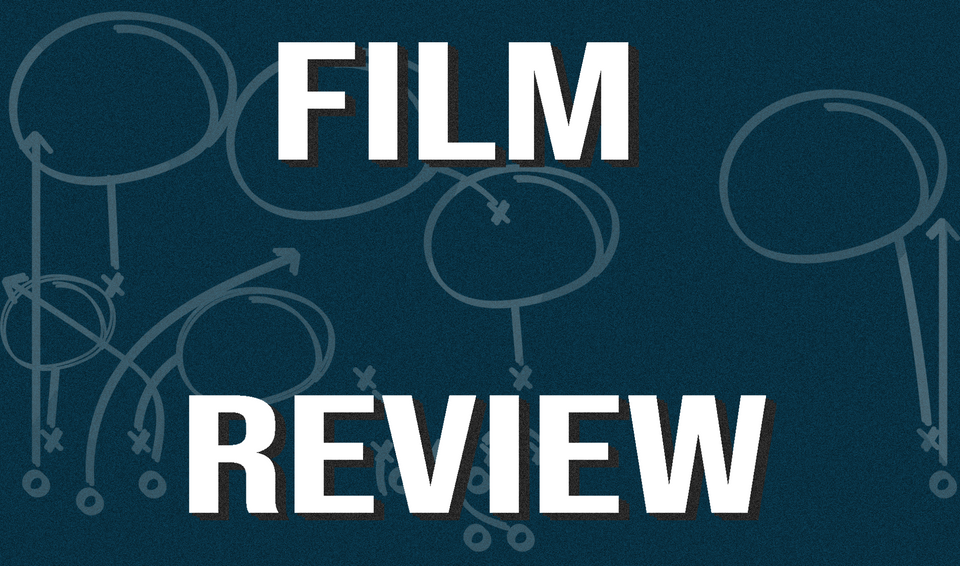 The gifs in this post are best viewed in an online browser, not your email reader.