MBB Game Notebook: Hamoda Leads Blowout Effort
Zee Hamoda's career game led the way on a night for the record books as Utah State rolled Westminster to move to 9-0. Game notebook: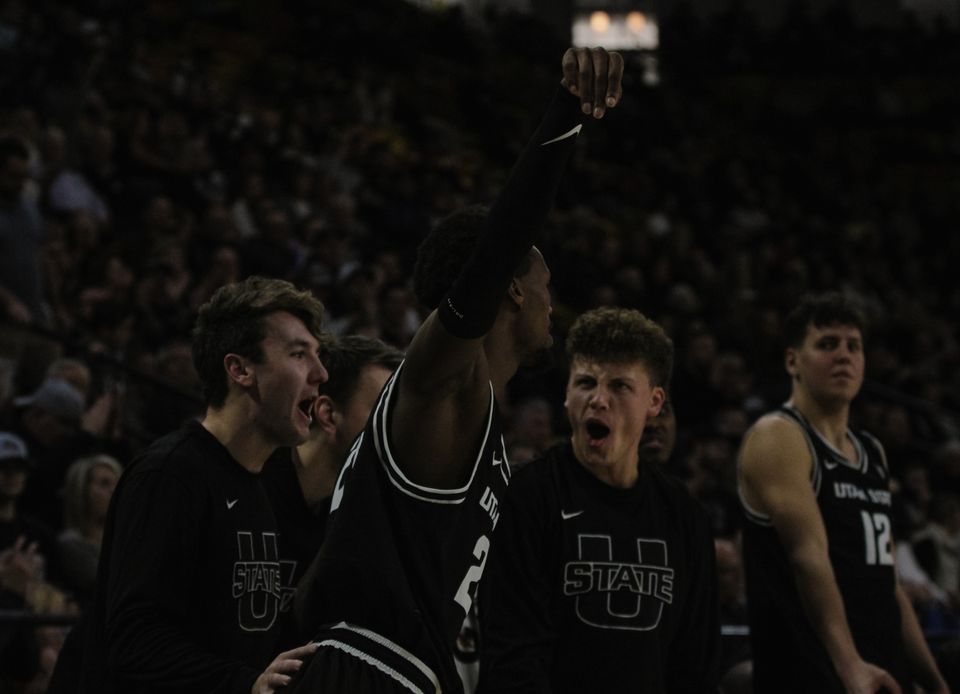 Notes, quotes, thoughts and other quick hitters from Utah State MBB's 106-68 victory over Westminster. Let's not waste any time.
This post is for paying subscribers only