MBB Preview: Utah State Charges Into Rendezvous With Rams
Colorado State enters tonight's game as shorthanded as it has been all season, but the Rams still tout one of the best players in the MWC and demand Utah State's undivided attention. Preview: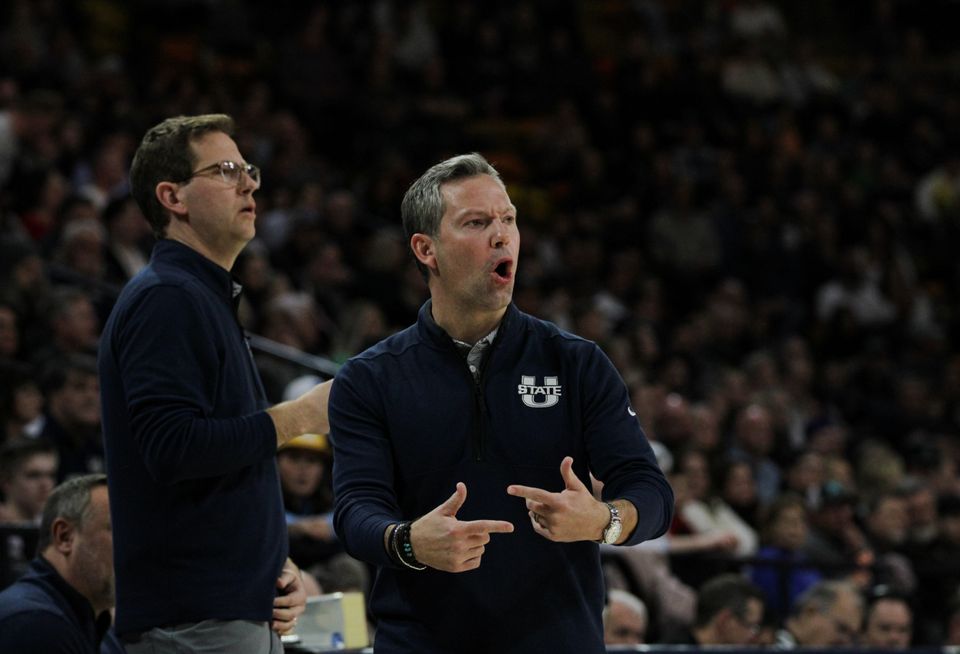 ICYMI: You can enjoy The Aggship's men's basketball coverage free of charge until the end of the season with the March Madness free trial. Learn more here, and use the button below to take advantage of this one-time offer.
This post is for paying subscribers only