Statbook: A Win Is A Win For Fledgling Aggies
Jalen Royals picks a great time to star; Cooper Legas delivers a gem in relief; Devin Dye earns his starting spot; Utah State keeps its path to six wins clear; and more in this week's STATBOOK: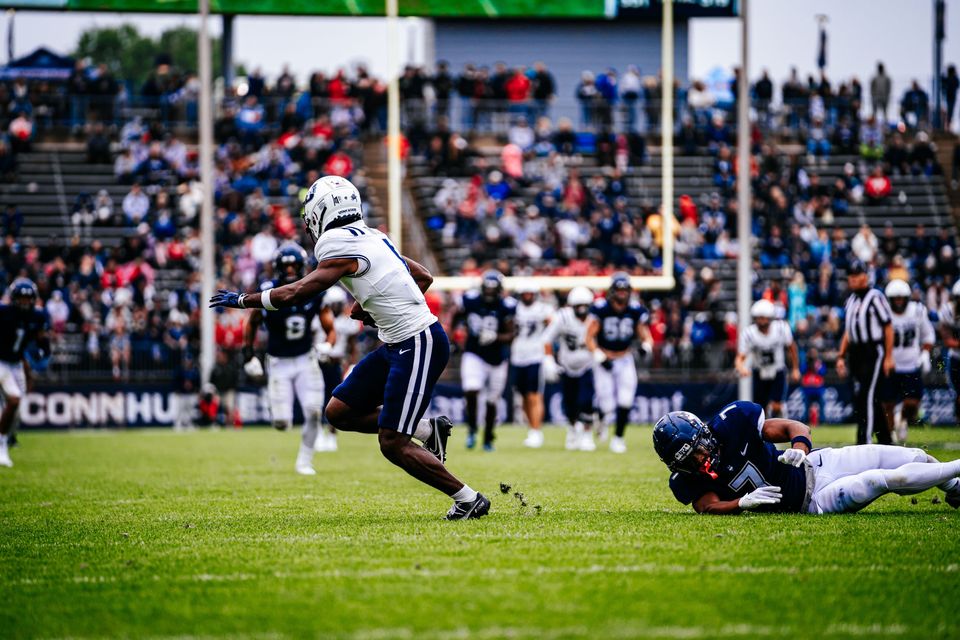 Welcome back to Statbook, a weekly football feature from The Aggship, breaking down Utah State's latest game through a notebook of stats – both standard and advanced. Stats are from CollegeFootballData, GameOnPaper, the official box score and Pro Football Focus, unless noted otherwise. Glossaries can be found here, here and here.
---
This post is for paying subscribers only