Transfer Portal Wrap-Up, Defense: Aggies Rebuild Well After Mass Exodus
Utah State was hit hard by spring defensive transfers. A whirlwind of commitments this month should help the Aggies to restock their depth chart. Portal wrap-up, part two: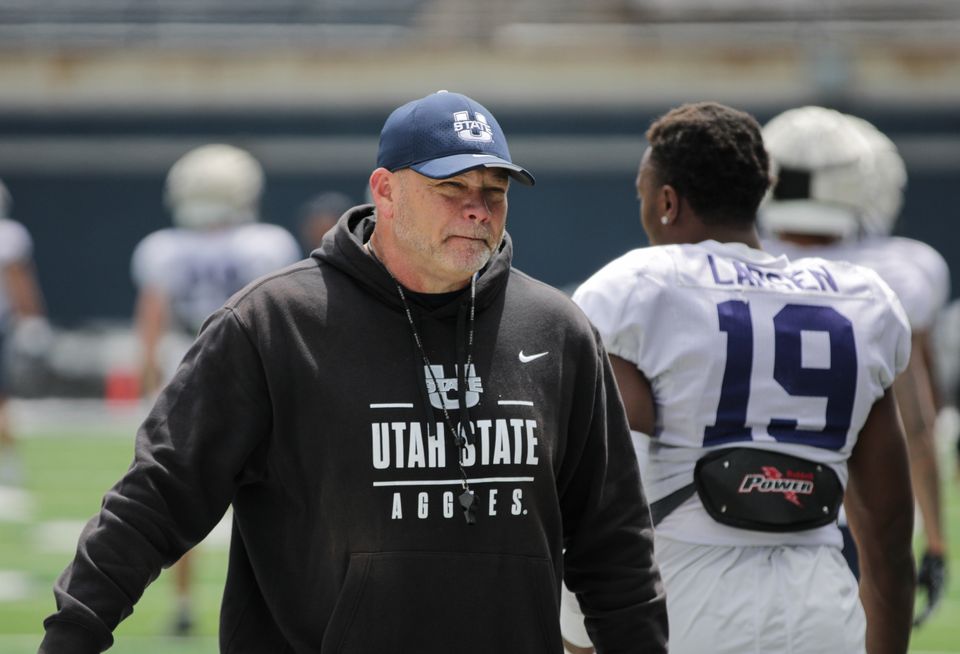 Note: This is the second of two transfer portal wrap-up stories. The first edition, focusing on the offense, published on Tuesday. Also, to be as thorough as possible, JUCO signees have been included as transfers into the program.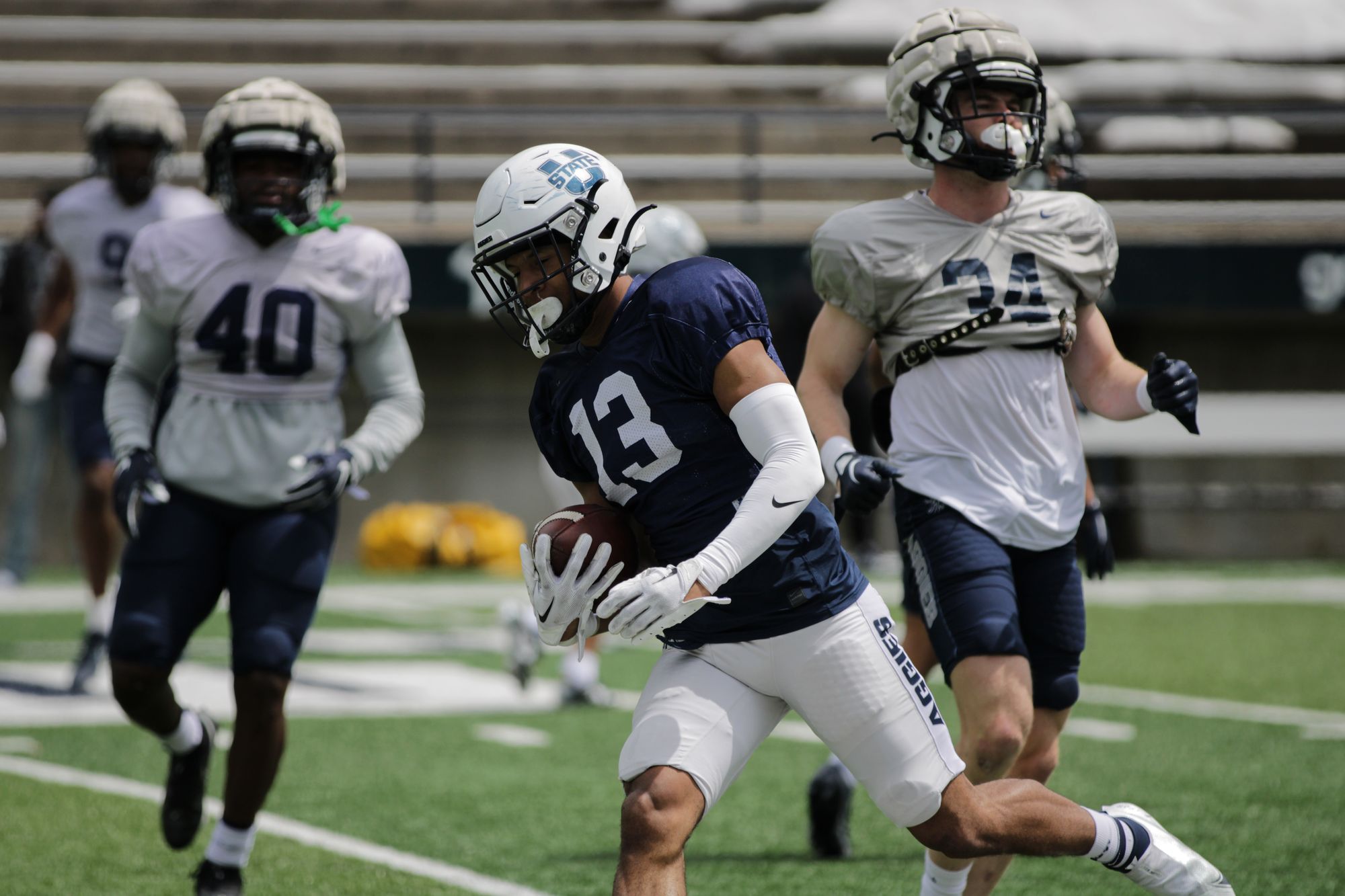 It's been no big surprise to see Utah State's football roster turn over as much as it has this offseason. Finishing with a disappointing 6-7 final mark after rolling to a Mountain West title in 2021, the Aggies trudged through a tumultuous 2022 campaign marred by injuries and suffered the same attrition often associated with down seasons. Utah State saw freshman offensive line starter Weylin Lapuaho, six defensive starters, and a litany of other contributors hit the transfer portal, combining with the typical attrition of graduation to create quite a few open scholarships.
In the first transfer portal window, which closed shortly before spring practices around the country began, Utah State held back. The Aggies were still decently stocked in most positions, and wanted a new-look coaching staff to assess what they had before diving fully into portal recruiting.
That's changed in the second portal window, which cracked open after spring ball closed. Utah State has landed 11 transfers and JUCO products since April 27, making nearly whole a roster that had been decimated by transfers and injuries, so much so that the end-of-session spring scrimmage was converted into a standard spring practice. With two scholarships remaining, Utah State's work is nearly complete.
So, what have the Aggies been up to in the portal?
This post is for paying subscribers only