Cooper Legas Leads, But QB Battle Wages On
Cooper Legas remains the favorite, but Levi Williams has done enough to ensure that Utah State's quarterback battle won't be settled until fall camp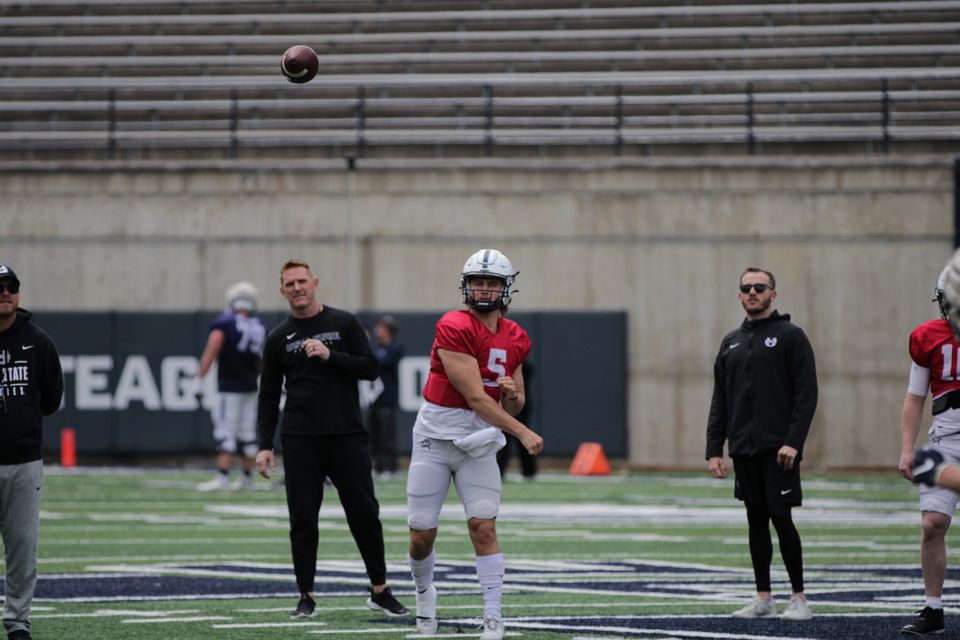 LOGAN – Senior signal caller Cooper Legas entered spring camp as Utah State's starting quarterback and did nothing to fall from that perch in the nearly five weeks of work that followed.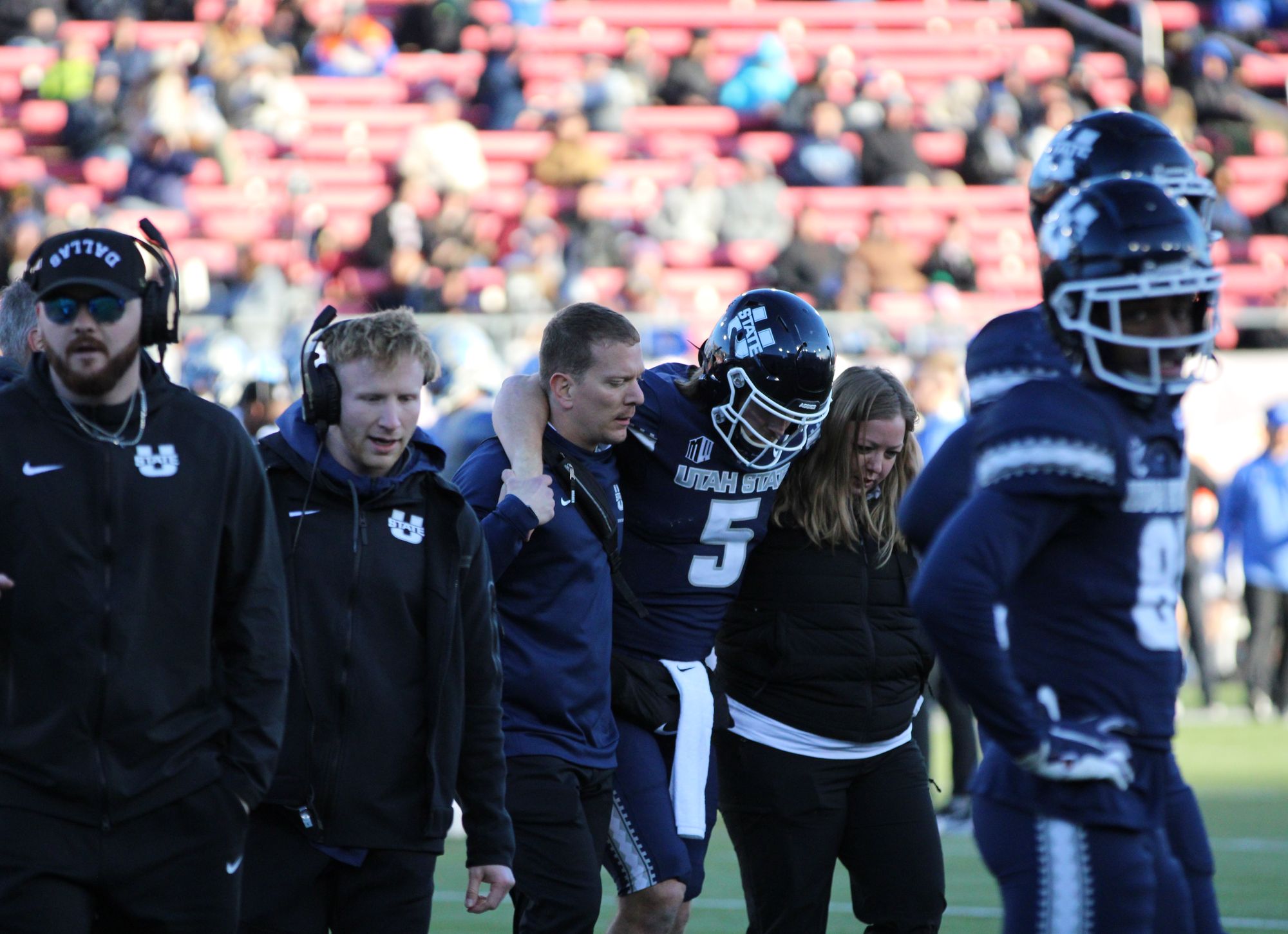 Healthy now after suffering a scary leg injury in Utah State's bowl bout with Memphis – which prematurely ended his 2022 season by about two quarters – Legas earned a vote of confidence from USU head coach (and now offensive coordinator/quarterbacks coach) Blake Anderson at the end of the spring session.
"It's Coop's job to lose," Anderson said in an April interview with Scott Garrard and Hans Olsen. "It was going into the spring, and he didn't really do anything to lose it."
This post is for paying subscribers only