Forecasting The Aggies: Offensive Guard
Attrition will put Utah State's depth at guard to the test this season. Is a talented young core ready to perform?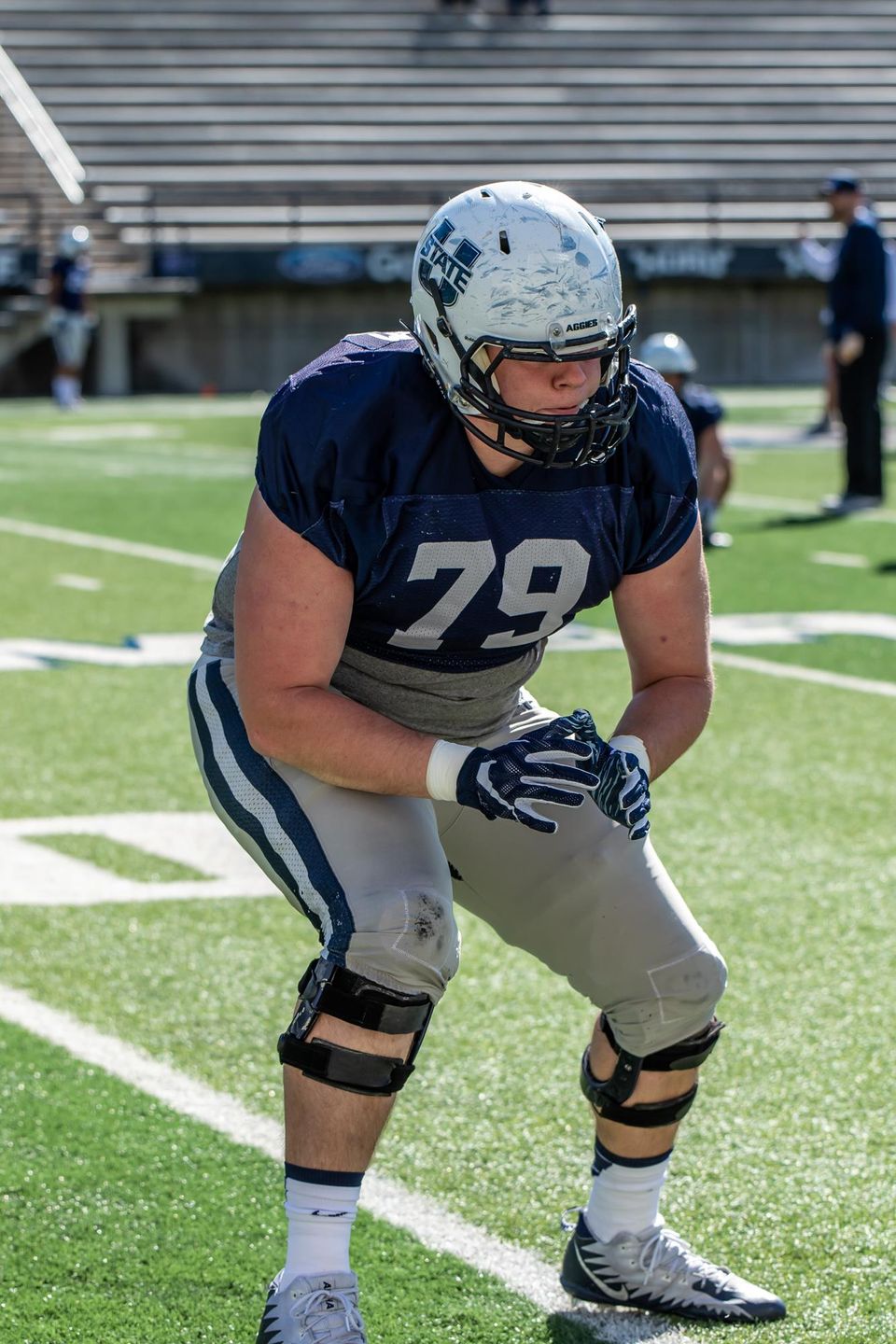 This is the second of three looks at the Utah State offensive line depth chart. Monday's dispatch looked at the offensive tackles, while the next "Forecasting" post will key in on the intriguing battle at center. Additionally, as with all stories, the gifs in this dispatch are best viewed in your online browser, not the in-house email reader.
This post is for paying subscribers only