Film Study: What Makes Utah State's Offense So Unique?
Blake Anderson and Anthony Tucker are using their deep roots in the spread offense tree to create one of college football's most unique – and potentially most dangerous – offenses.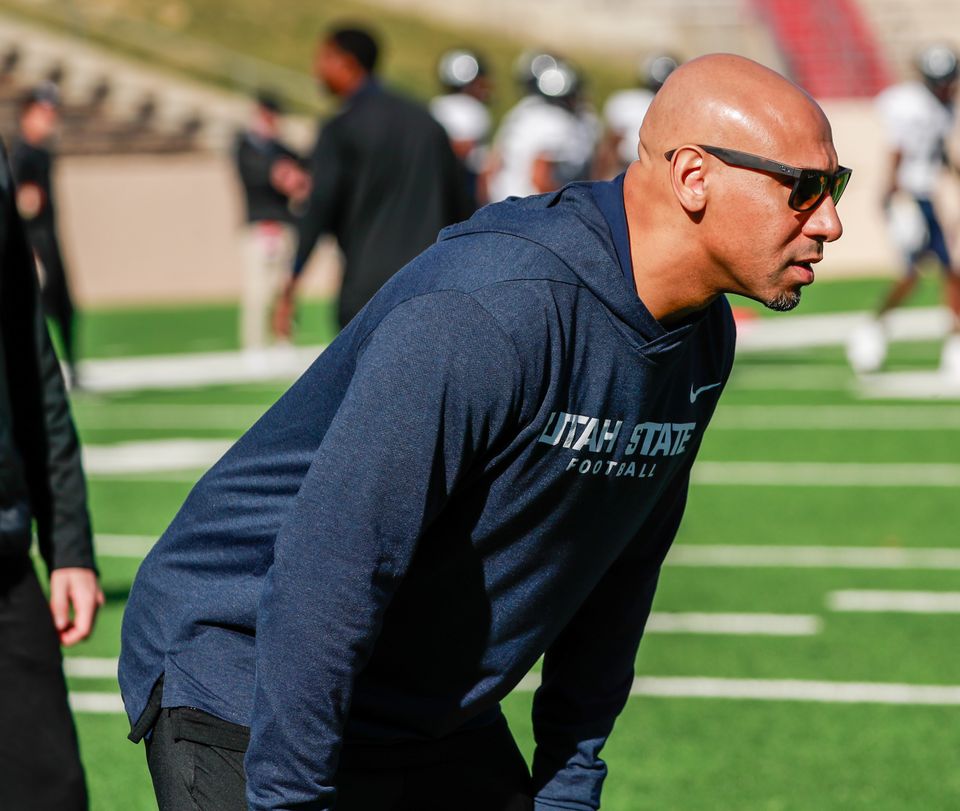 This story is exclusive to subscribers at The Flaggship tier, as are all "Film Study" stories. You can subscribe to The Flaggship tier for $10 a month or $100 a year. Try out The Flaggship for one month, completely free, by clicking the button below.