Cover Story: Aggies Revel In Spectrum Magic, Make Lobos Disappear
Utah State asked for Spectrum Magic, received Spectrum Magic, and paid it back in full with a season-altering win over New Mexico. Cover story: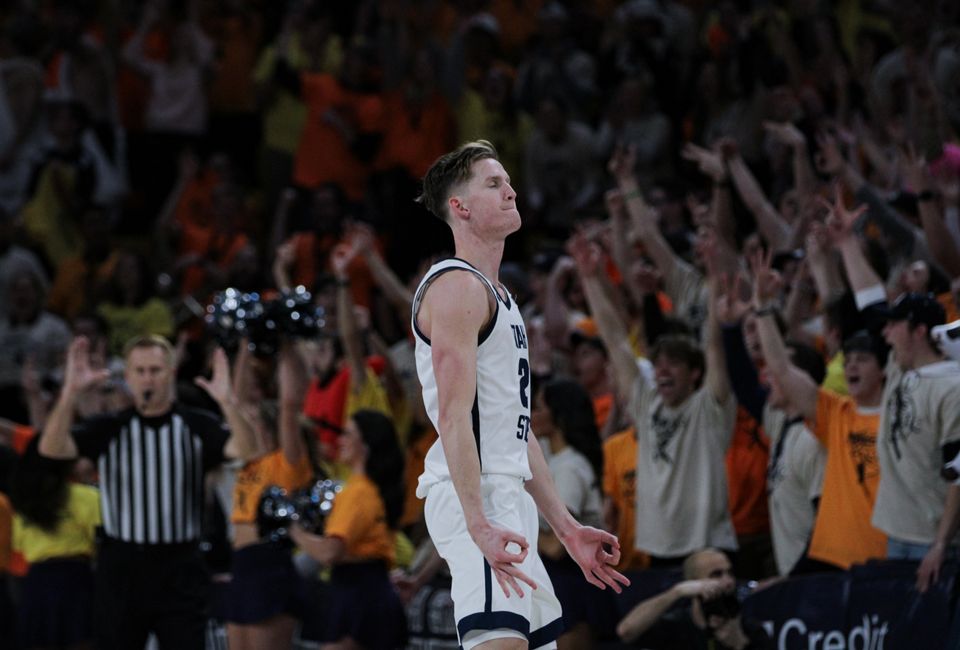 ICYMI: You can enjoy The Aggship's men's basketball coverage free of charge until the end of the season with the March Madness free trial. Learn more here, and use the button below to take advantage of this one-time offer.
This post is for paying subscribers only