MWC Overview, Part One: Broncos And Bulldogs And Falcons, Oh My!
With football less than two months away and Mountain West media days approaching quickly, it's a good time for a conference overview: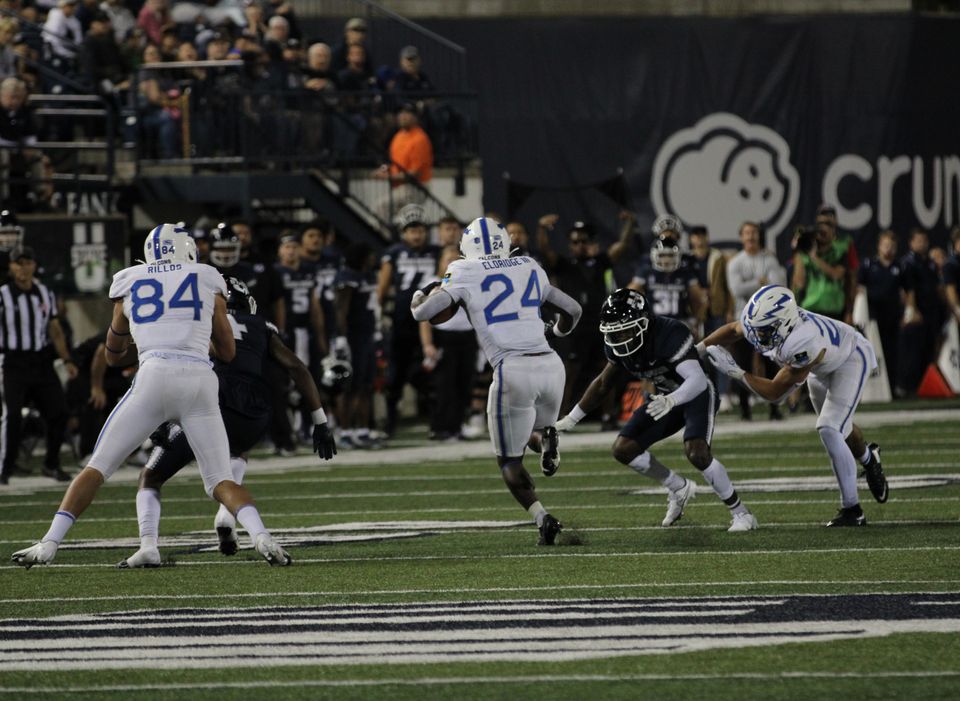 Though it'll be a bit longer until the games take on value for the Mountain West Conference title race (Utah State's Sept. 15 matchup with Air Force is the first league game of the season), we're now less than two months away from the first kickoff of the 2023 college football season in the MWC. In 51 days, San Diego State will take to the field against Ohio in Snapdragon Stadium, trailed by Hawaii at Vanderbilt a half hour later and San Jose State at USC a half hour after that.
Most MWC fans will have to wait another week for their teams to begin their seasons, but that's beside the point – the majority of the long college football offseason has passed and rosters are (for the most part) settled after a wild transfer portal season. MWC media days are less than two weeks away and fall camp is just around the corner at the beginning of August, meaning the homestretch is rapidly approaching. What will await Utah State in the Mountain West this season as the league looks to rebound after an underwhelming 2022 campaign?
This post is for paying subscribers only