Podcast: The Aggship Podcast Is Back, And Previewing Iowa
The Aggship Podcast makes its triumphant return with new co-host @Pshark14, as we look at the latest in realignment and take a deep dive into Utah State-Iowa: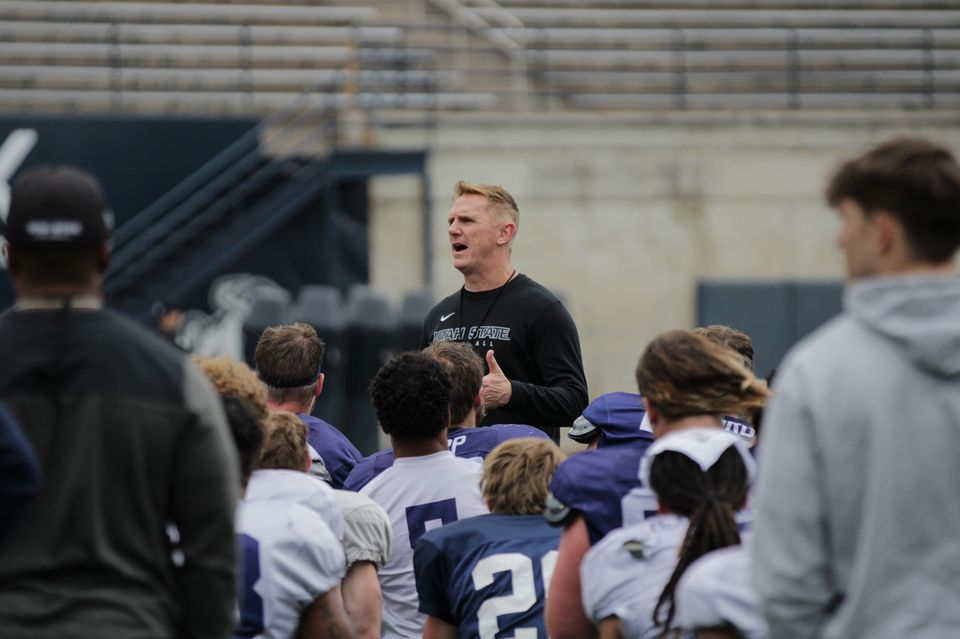 New co-host and staff writer Parker Ballantyne joins the show, as we break down the latest conference realignment news before taking a deep dive into Utah State's matchup against Iowa.
The Aggship is a credentialed outlet and newsletter delivering Utah State football, men's basketball and women's basketball feature-length stories and reporting to your inbox several times per week. You can subscribe at www.theaggship.com at either the $6 or $10 a month tier. You can follow the outlet on Twitter at TheAggship.
You can also listen to the show now on your podcast player of choice, be it Apple Podcasts, Spotify, Stitcher, or anywhere else.