Statbook: Aggies Done In By Dreadful Start, Again
Air Force's offense was every bit as efficient as it looked; Utah State finds an offensive spark (but needs to keep him upright); and more in this week's STATBOOK: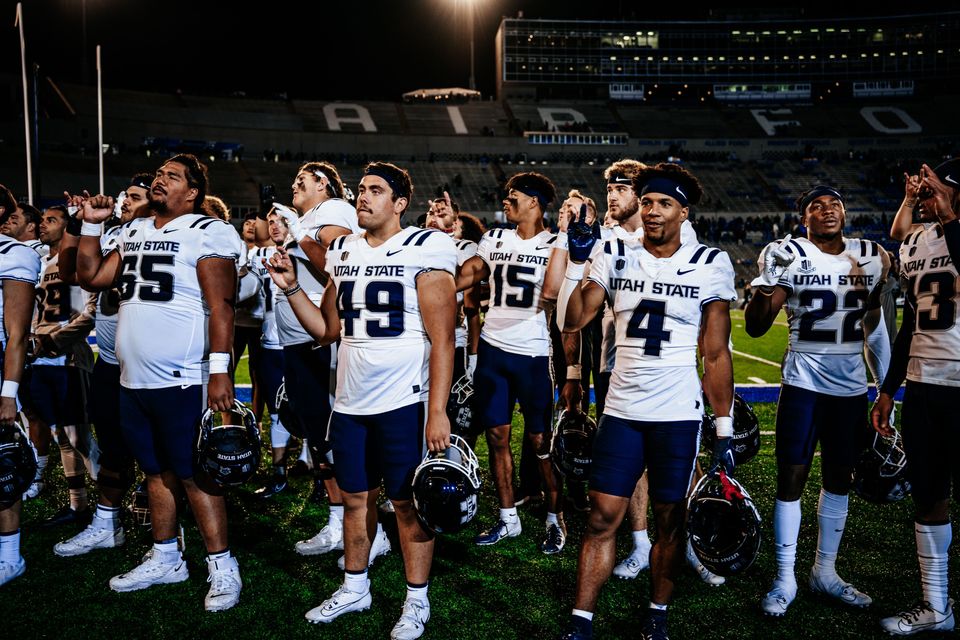 Welcome back to Statbook, a weekly football feature from The Aggship, breaking down Utah State's latest game through a notebook of stats – both standard and advanced. Stats are from CollegeFootballData, GameOnPaper, the official box score and Pro Football Focus, unless noted otherwise. Glossaries can be found here, here and here.
This post is for paying subscribers only