Position Preview: When Healthy, DTs Can Lead Aggie Defense
If the room can stay healthy, Utah State's defensive tackles are experienced, talented and ready to help lead the Aggie defense: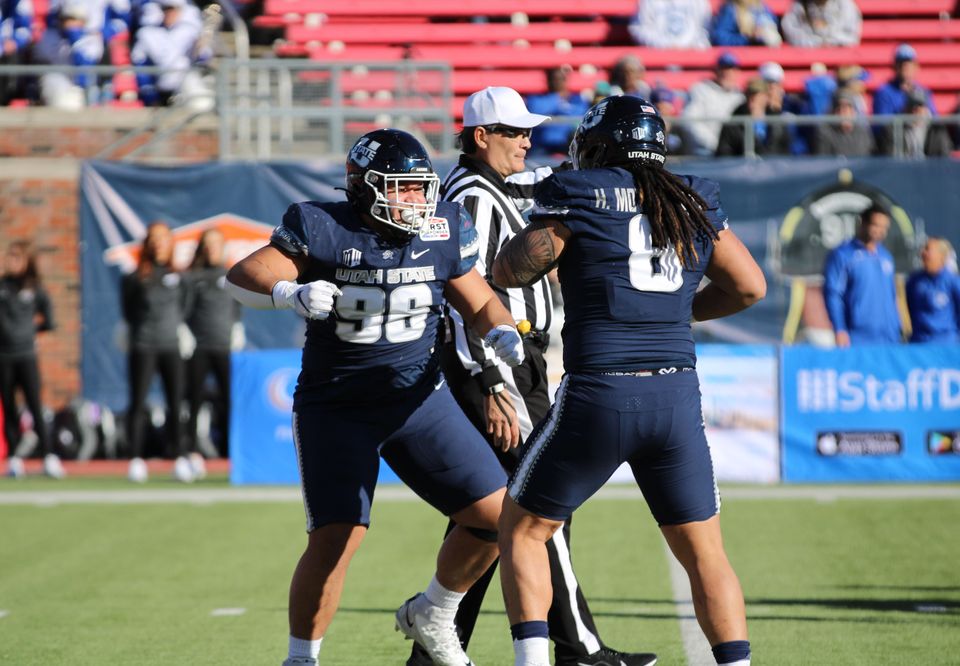 For Utah State, the contrast between their tandem position groups in the defensive trenches could not be much starker than it is entering the 2023 season. While the Aggies scramble to replace their leading trio on the edge of the line, relying on new faces and internal player development alike, they can all but mark the interior line play down as a proven commodity.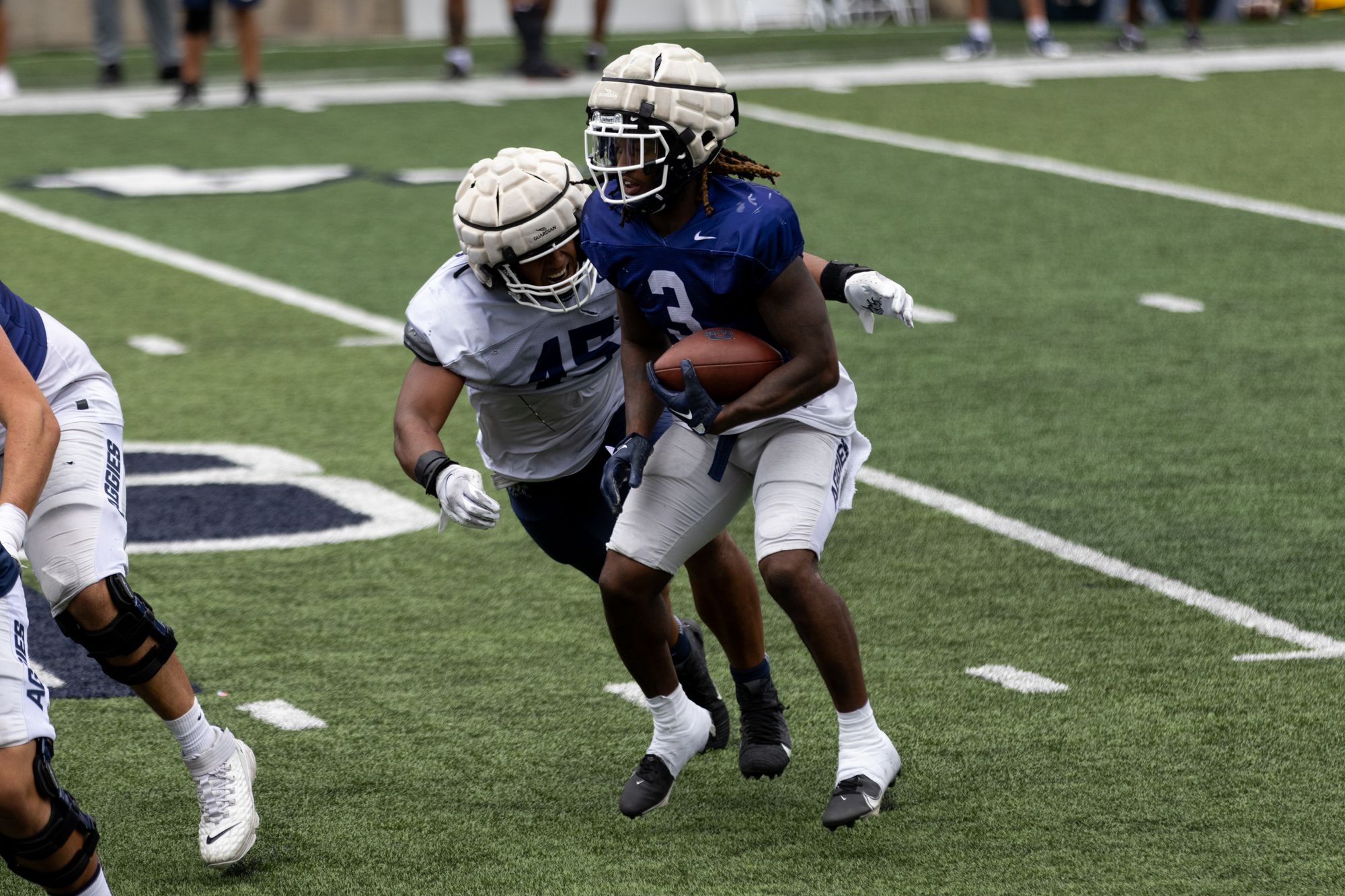 Utah State does have one major contributor off the books from 2022 – Tavian Coleman, a redshirt sophomore last year who was thrust into action after several early-season injuries, finishing the year with 447 snaps and transferring back home to play for Texas State – but returns a core of veterans as solid as any other position group on the roster. As the rest of the defense looks to incorporate offseason additions and replace key departures of their own, the defensive tackles will be looked to as beacons of stability.
"There's been a lot of great energy throughout the defense this first week of fall camp," said redshirt senior Hale Motu'apuaka. "We've just got to work on executing the plays. It's a new defense for all of us, so we are learning the plays quickly so we can get them down by the start of the season.

"We have a lot of new guys, so with that comes a lot of depth. Right now, we're just seeing who fits best where. Everybody's getting their reps so we can see who can help the team the best."
---
This post is for paying subscribers only